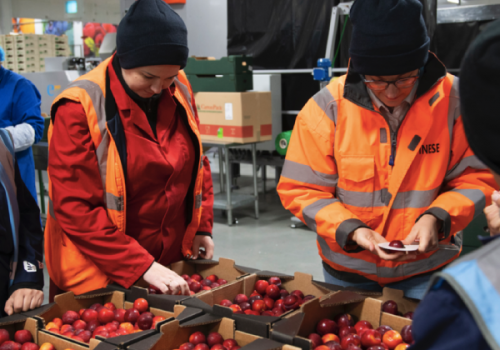 Our Purpose
Using our packing and product expertise we strive to exceed expectations and create value for our customers, without compromise.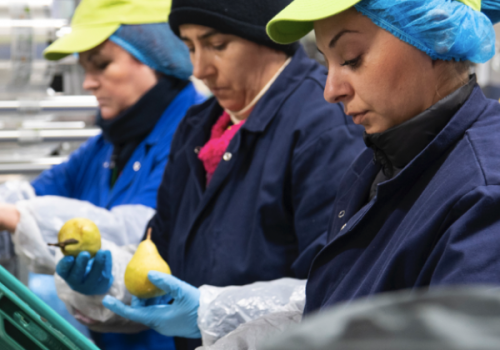 Our Vision
To be the packing partner of choice.
Our Values
We are an innovative service provider operating primarily within the Fresh Produce sector in the UK. Discover our values below.

We make a difference
To our customers, to supply chains, to each other.

We are all accountable
We take ownership of our actions and hold others accountable for theirs.

We believe in progress
We are dynamic and innovative, we learn from today to make tomorrow better.

We do the right thing
All the time, even when no one is watching.

We are one team
We are all working together to achieve the same objectives.