Join Our Team
Our people are at the heart of our business and key to our success.
We are always looking for talented individuals to help shape the future of our organisation. If you share our passion for customer service, quality and people then we would love to hear from you!
You will be joining a team of highly motivated, accomplished and welcoming employees who are driven to succeed and passionate about what they do. We can offer you training and career development opportunities to help fulfil your potential.
ISS has been ranked 7th in the BDO South East Top 100 fastest growing mid-sized companies and 'Ones to Watch' 2018 league tables.
Whether you're an experienced professional, or just starting out, there has never been a better time to join us.
Benefits of Working at ISS

Learning and Development
We offer comprehensive training to help individuals succeed within their current roles, as well as developing their career.
We run several apprenticeship schemes, and in some instances, provide support towards achieving a professional qualification.

Challenge and Opportunity
ISS is a fast paced, rapidly growing business. Opportunities are being created for you to grow your career in many ways.
Whilst we offer help to challenge you, we are also seeking individuals who will challenge us in return, helping us to continually evolve and improve our ways of working.

Diverse and Inclusive
ISS draws strength from a diverse workforce that works together to do the best possible job.
We promote an inclusive and respectful working environment, and welcome applications from a wide range of cultural backgrounds to join our amazing team.
Meet the Team
John Counsell
Managing Director
Mike Kingston
Finance Director
Kate Pinnegar
Transformation Programme Manager
Karolina Zygmunt
Head of Quality and Technical
Kevin Cracknell
Head of Business Systems and IT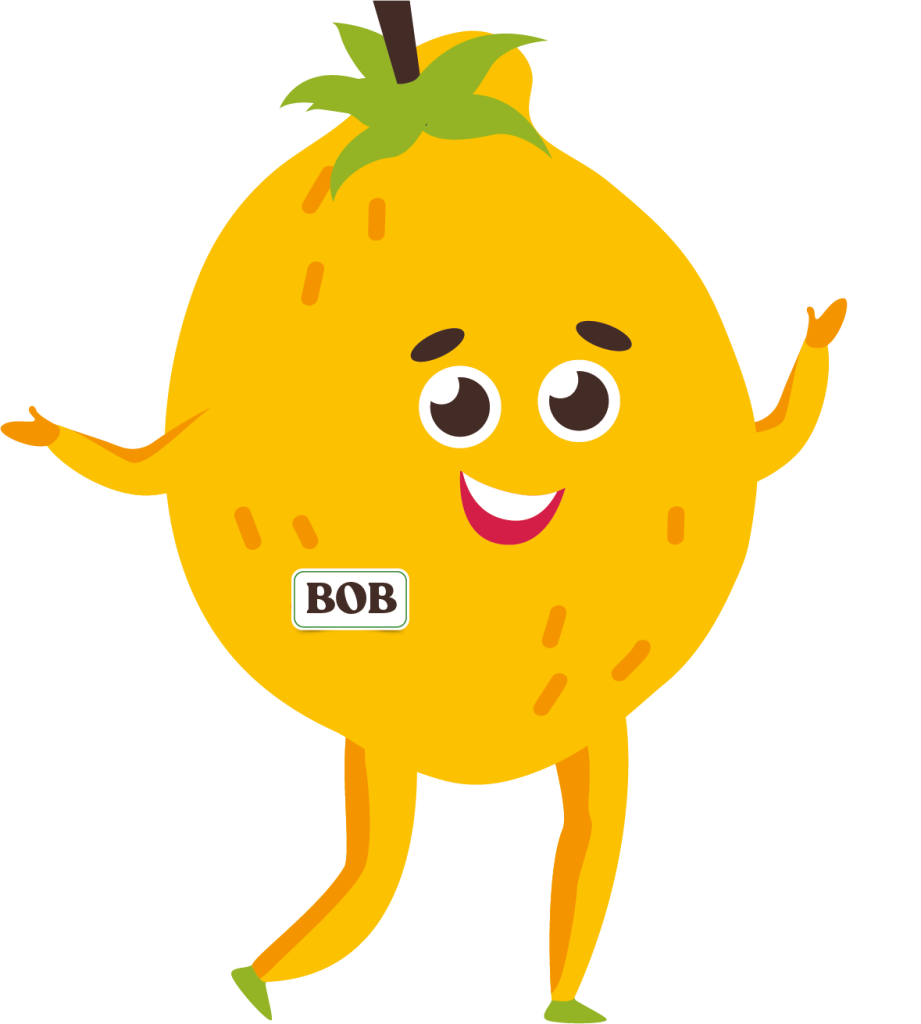 I'm BOB, the purpose of my role is to help us to Be Our Best! I run monthly campaigns to help us continually improve our already high standards and increase everyone's knowledge of different subject matters from food safety to wellbeing. I engage with employees through my monthly quizzes and other fun activities. Look out for me around our sites!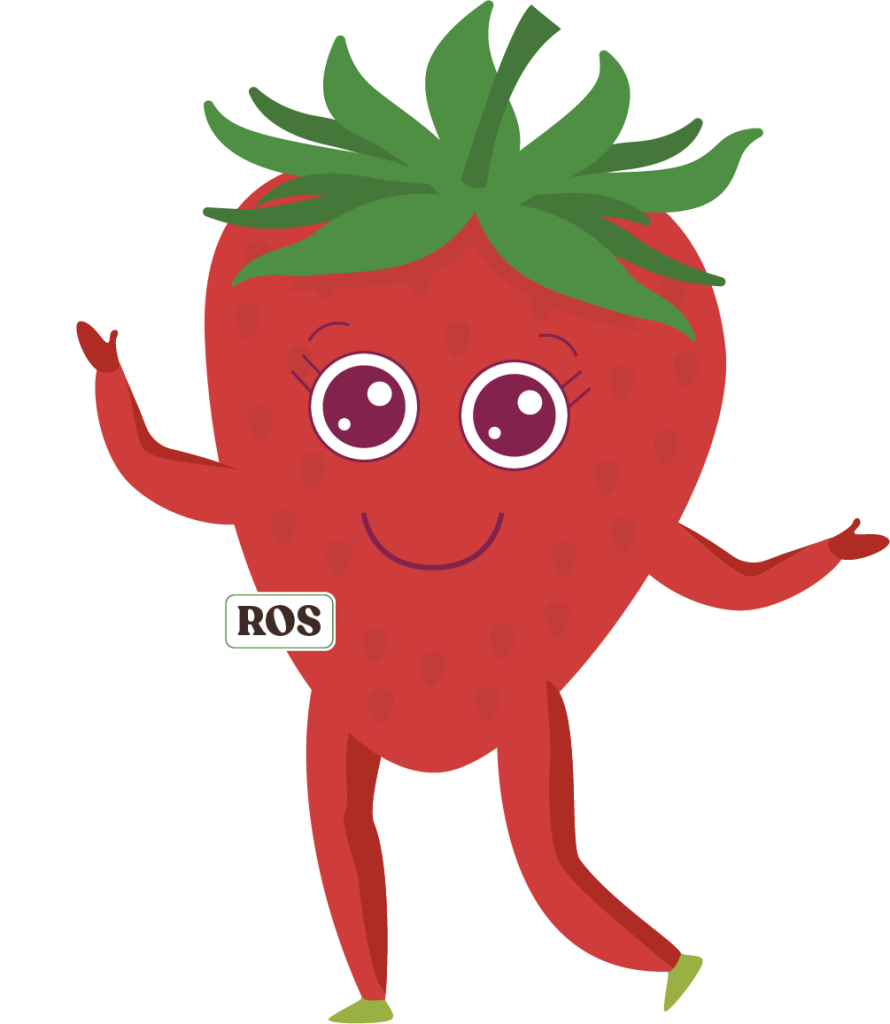 I'm Ros, the purpose of my role is to help Recruit Our Superstars! I hope to be the point of difference and help our vacancies stand out and be remembered in a crowded market. Whether we have a vacancy or not we always want to hear from talented individuals, especially those with fresh produce experience. You can send us your CV anytime by emailing it to jobs@issproduce.co.uk. I hope to hear from you soon!

Winners of Employee Engagement Initiative Award at Kent CIPD Awards 2018
Our Latest Vacancies